What is NFT Game?
Cryptospells is a digital "trading" card game where you can own and trade digital assets.
What Section Description2 Html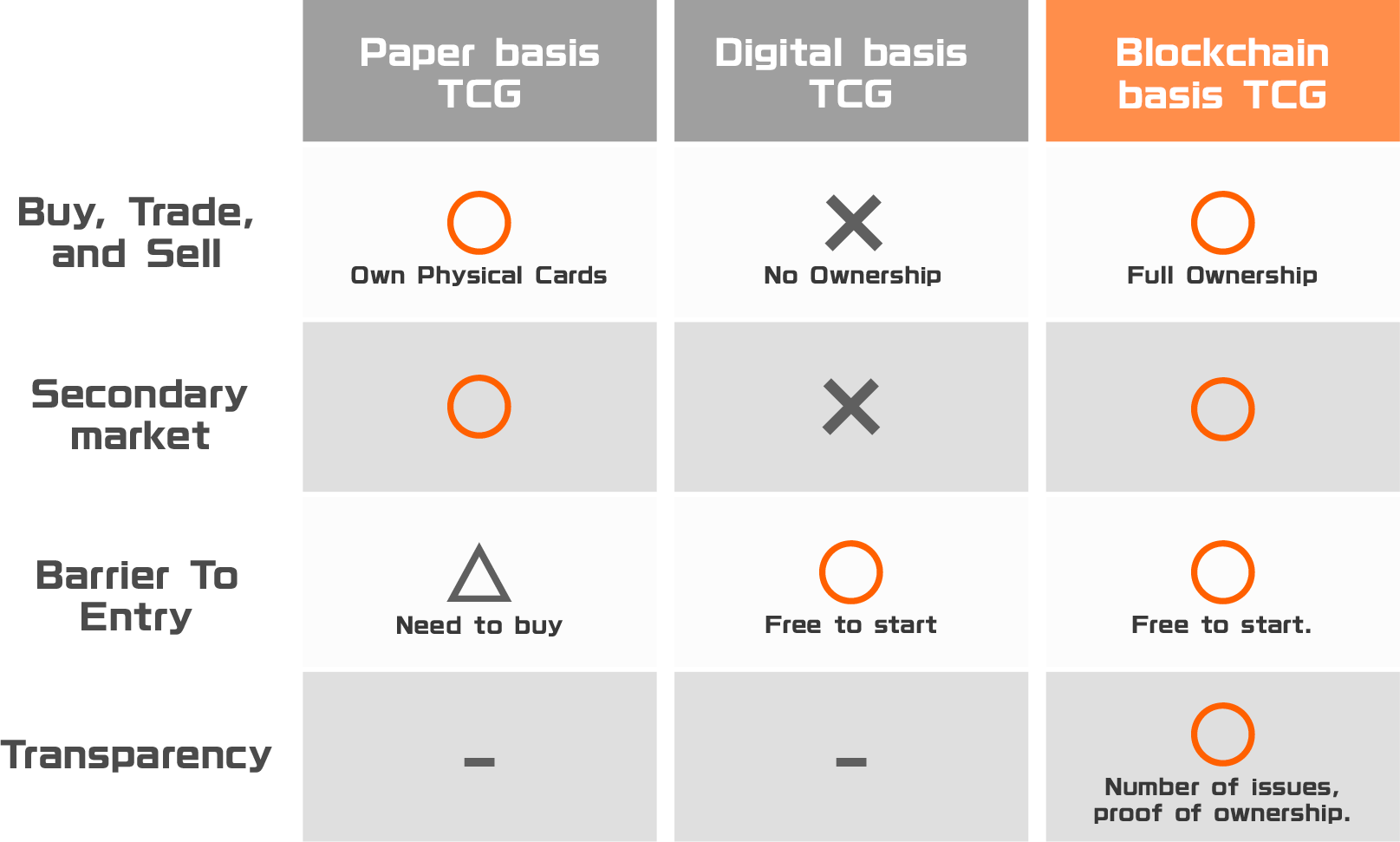 Use of NFT Game technology
Card game with limited number of cards
There are 4 levels of rarity in the game, and the maximum amount of issued cards are limited accordingly.
The owner's information, transaction history, number of the card that have been issued are recorded on ethereum. Therefore, it is easy to recognize special cards like "Only ○ of them in the world" or "a tournament winning card".
Number of the card issued: 9
Number of the card issued: 9
Card as an asset / free trading
Digital assets in Cryptospells belong to its users. Even if our service ended, your cards would remain in your wallet.
CryptoSpells is "Digital Trading" card game. Using the third party service such as OpenSea, you can freely trade What you own in the game outside.
The right to issue original cards
Take advantage of the "issuing right of a card" you can earn inside the game, create new and original cards for yourself。 50% of the card transaction fee will be awarded to the issuer of the original card.
You can also trade the "issuing right of a card" itself as it is NFT.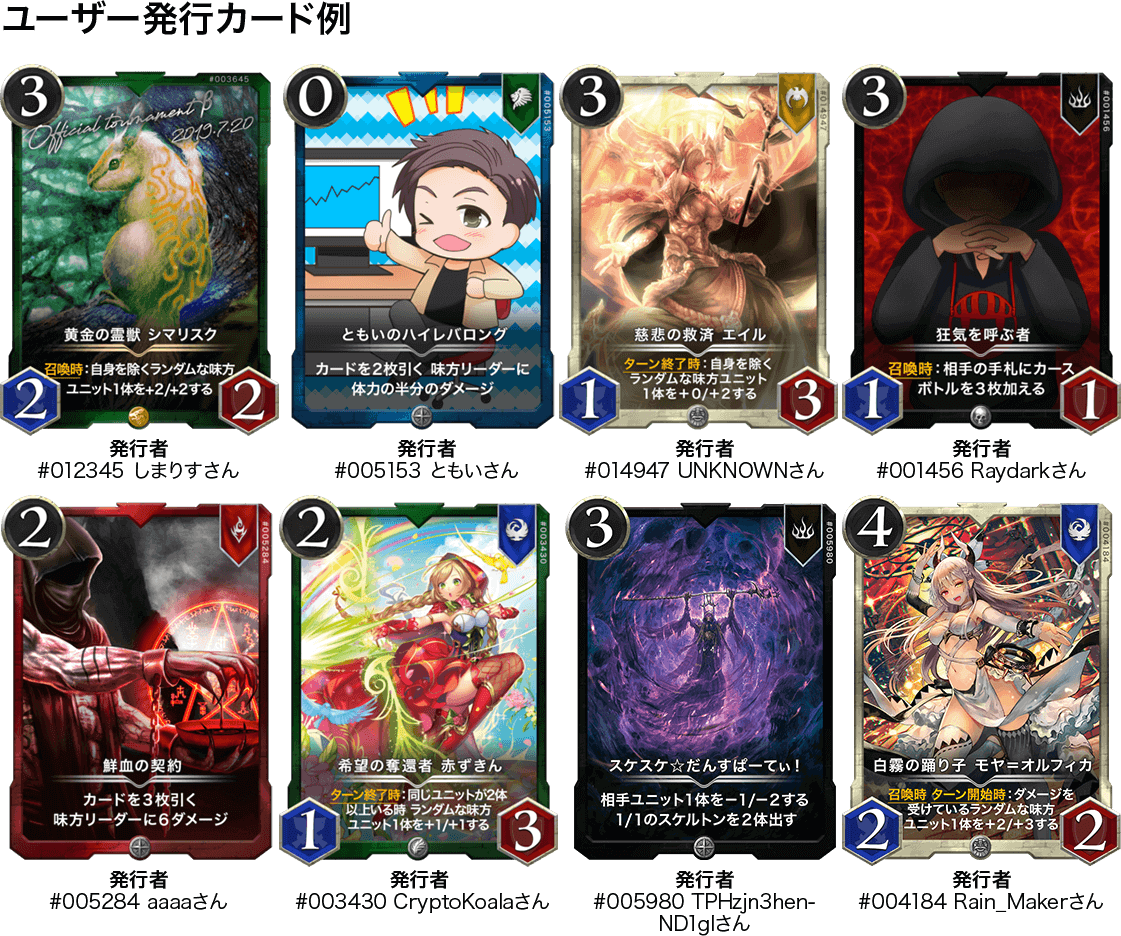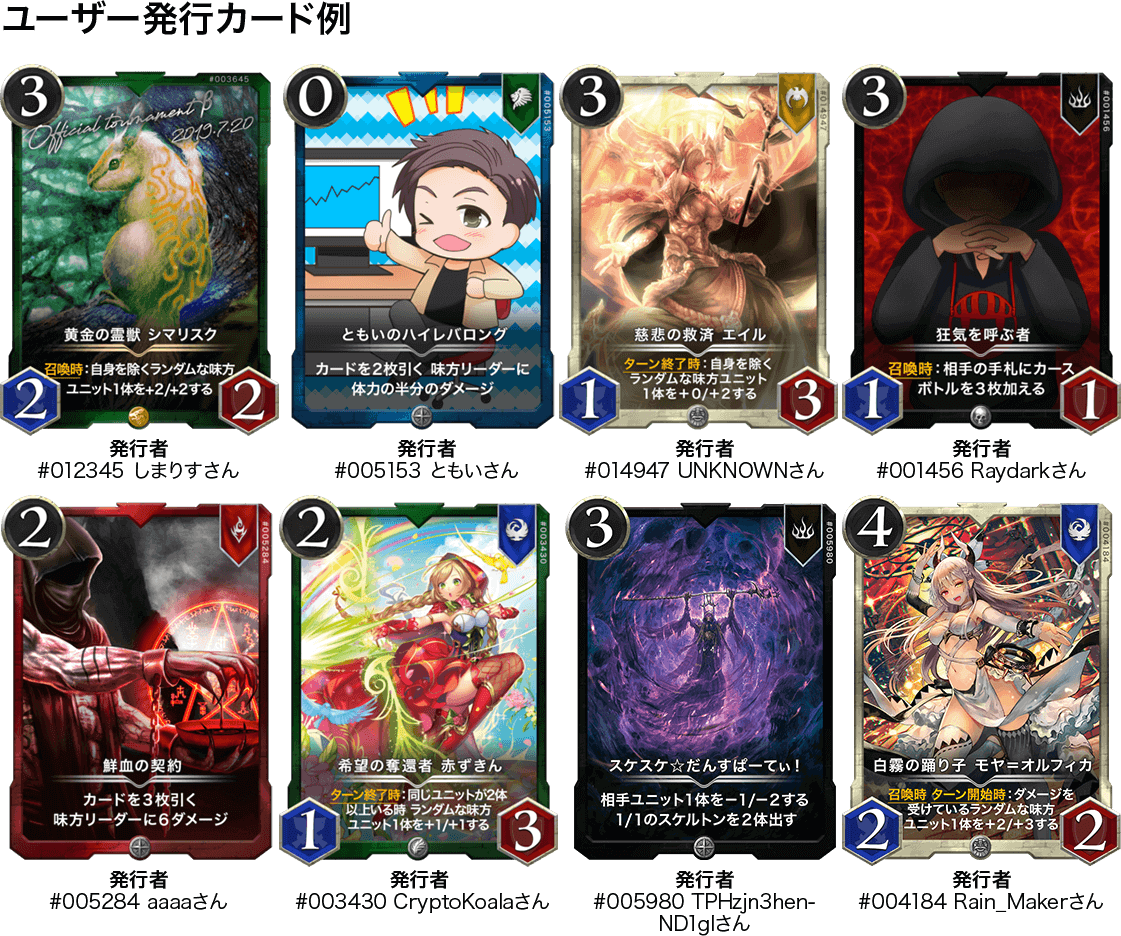 Play your card outside CryptoSpells
You can take the game item outside, and play it in the completely different game.
Currelty, we have 6 compatible assets which can be played in both "My Crypto Heroes" and cryptospells.
Votes to adjust card parameter
Voting tickets are distributed based on your total asset value.
On the first day of every month, each user gets to vote, and collectively decide which bronze card need to be adjusted.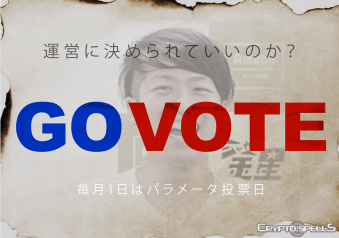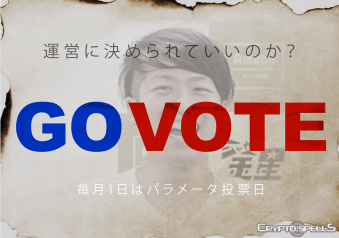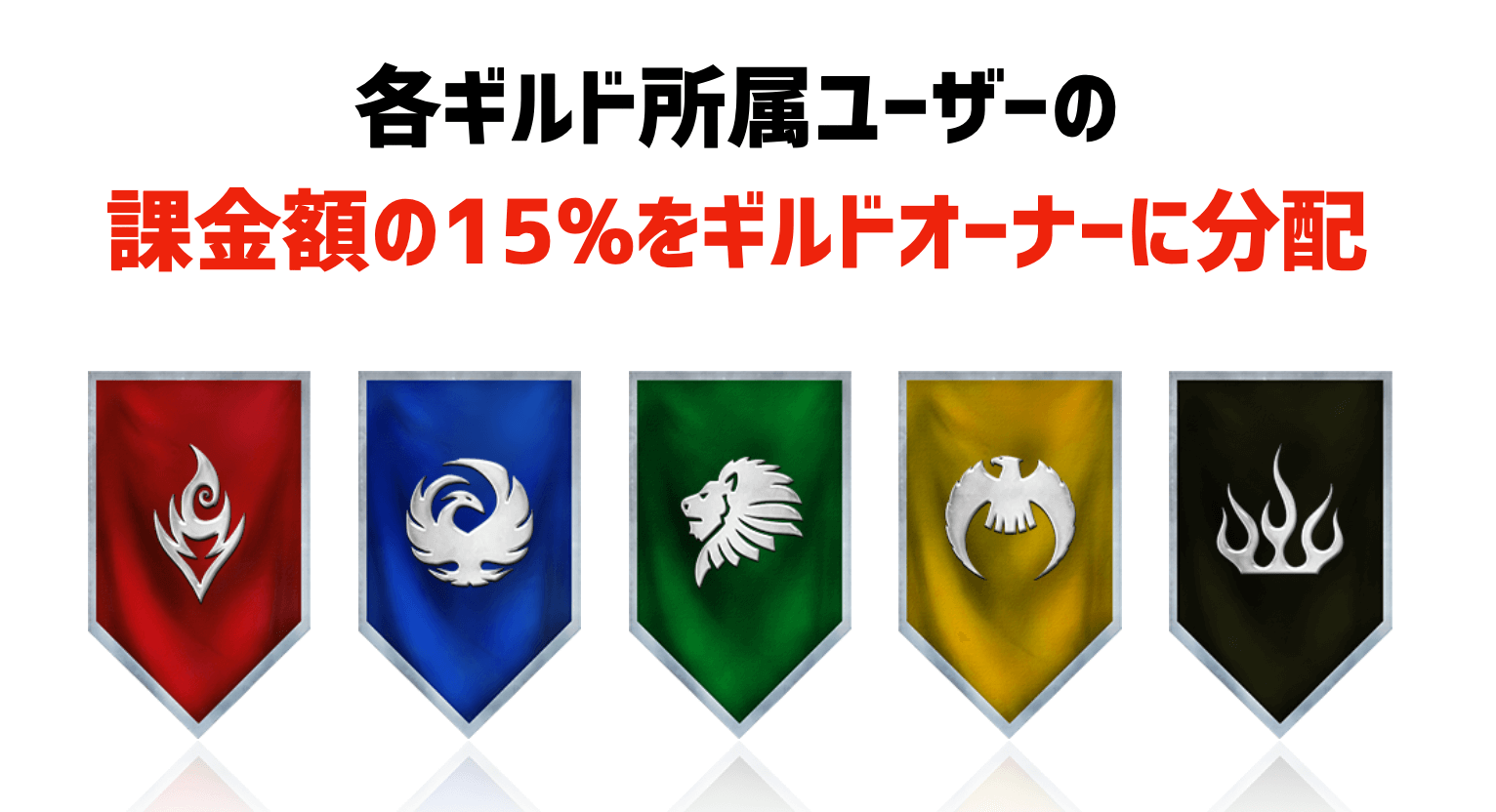 Guild owner reward program
A guild owner is a user who owns a guild stock inside Cryptospells.
10% of the total spl purchase by the guild member will be rewarded to "the guild owners".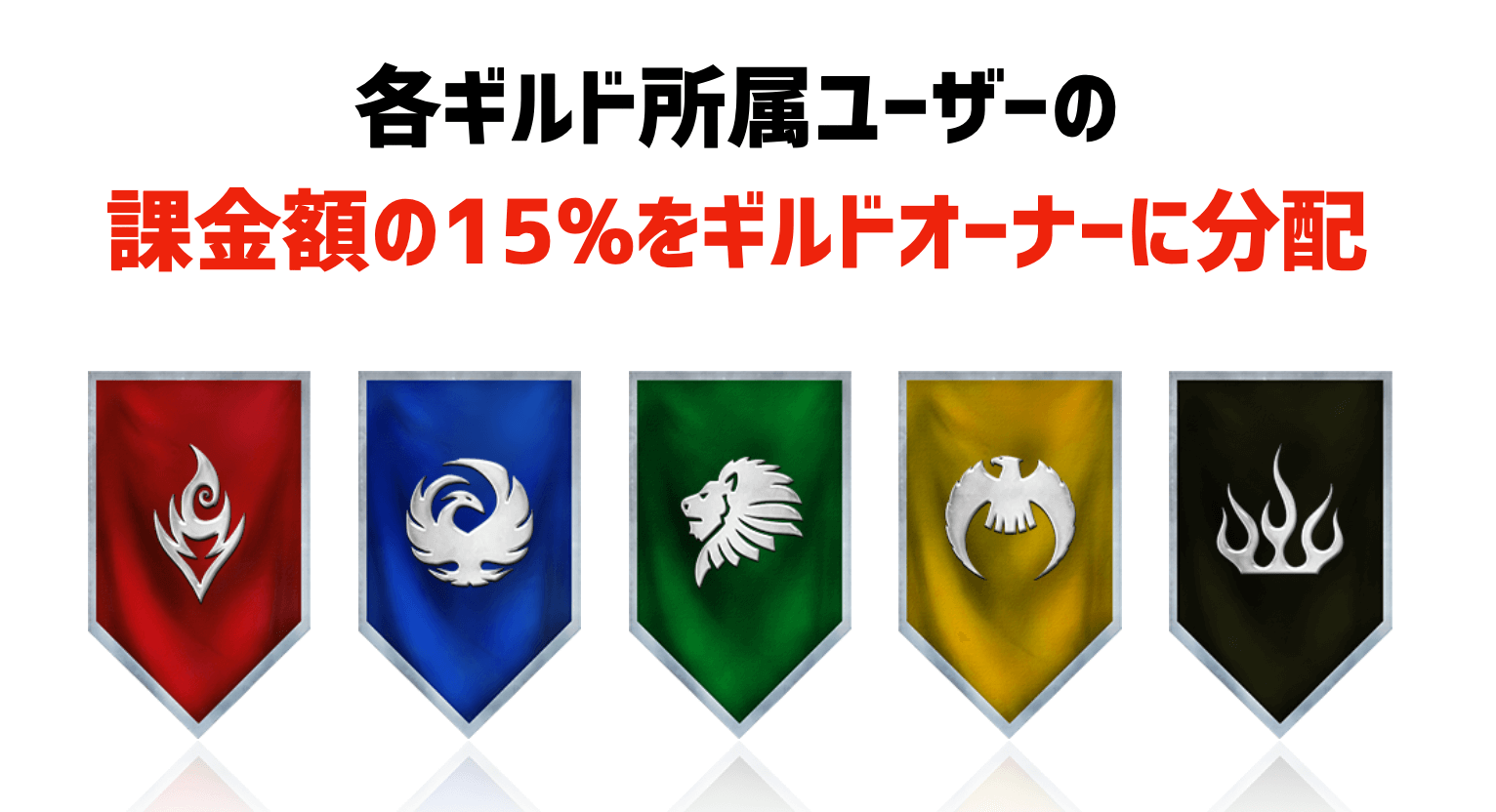 How to start CryptoSpells
PARTNER